← Back
Kyle W.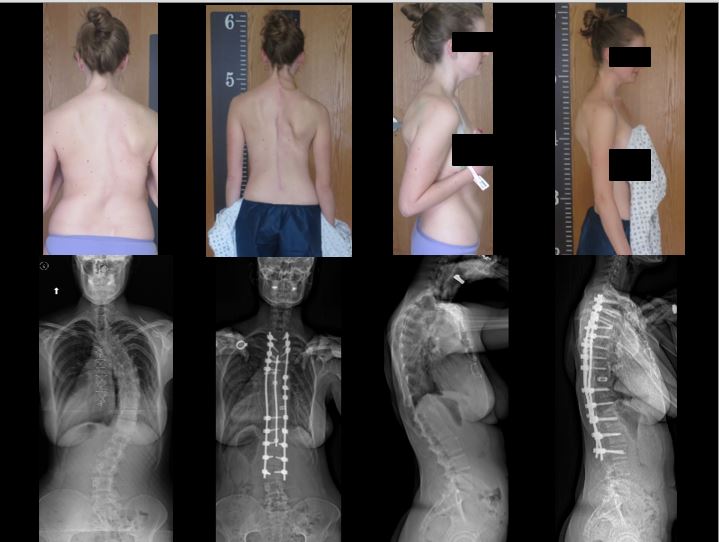 My life has been punctuated by surgeries, but I've always defined it by academic progress. In reality the two have been quite intertwined.  My first open-heart surgery occurred in infancy.  My first spinal fusion in fourth grade, the second fusion with rod removal in my freshman year of high school.  I was state bound in tennis with my sister as my partner.  I graduated as valedictorian.  My second open-heart surgery occurred freshman year of college, requiring a leave three weeks before final exams.  My third surgery for scoliosis, a thoracotomy with partial rib resections, occurred the summer before my junior year of college. I was then able to progress surgery free through medical school, graduating with research honors and my husband Joel.  Halfway through my surgical residency, the pinnacle of everything I've worked for, I was blindsided with progression of my scoliosis.  I've never considered myself to be "sick" or to have chronic health problems and was working out several times per week, skiing, playing tennis and loving life working 80 hours per week towards my goals.  I shook with anger and fear.  I had been feeling short of breath and my back, neck, and shoulder pain had progressed significantly; my right hand had become numb.  A highly respected orthopedic surgeon in town told me he could fuse my spine to prevent further progression, but along with several other surgeons I had easy access to in the physician's lounge, referred me to see Dr. Lenke.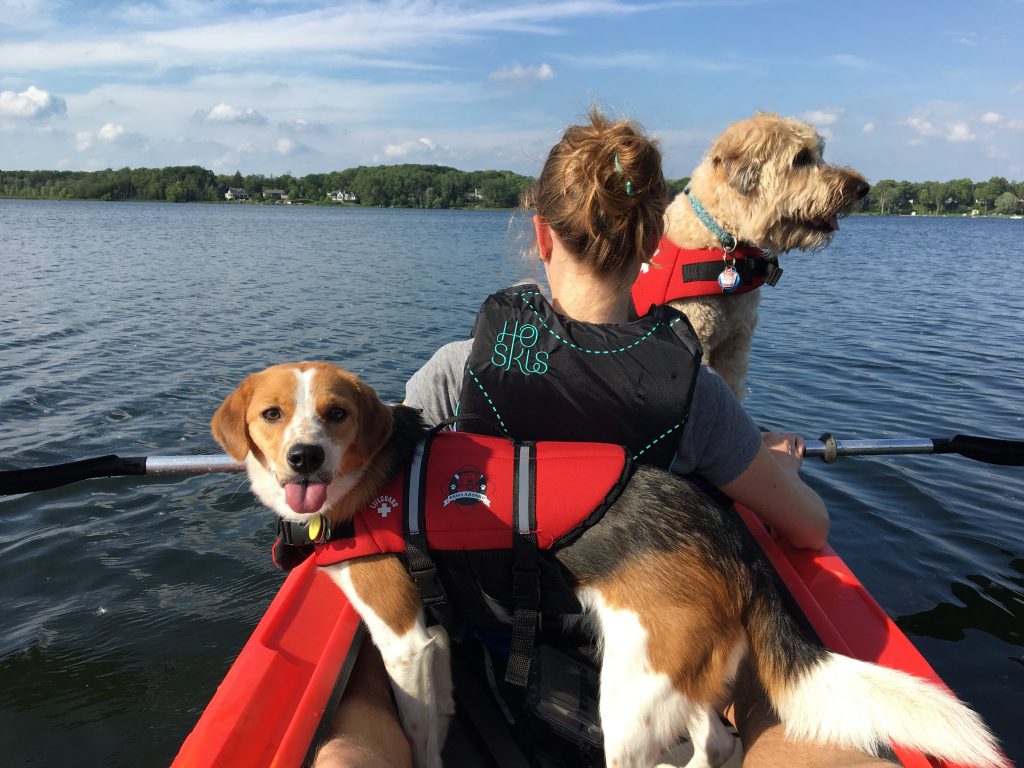 Dr. Lenke spoke my language.  He knew I just wanted out of this detour and, to paraphrase, said, I can fuse you to stop the curve or I can fix you, you're young and healthy so let's fix you.  This is exactly what he did.
Two-weeks after surgery, with a walker for balance, I was walking 5 miles per day.  6 months later I resumed my general surgery residency at 80 hrs/week.  Regular exercise, hiking, tennis and kayaking are all part of my life.  This year I passed my boards, graduated from residency and will be starting practice as a general surgeon with yearly dedicated time to do mission work with my anesthesiologist husband in Central and South America.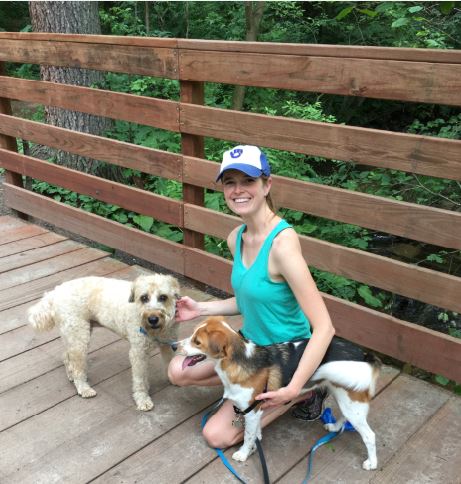 I chose to share my story because the diagnosis of scoliosis does not need to be a life-altering diagnosis.  Dr. Lenke put me right back on track, literally better than ever.