← Back
Katherine Hicks, RN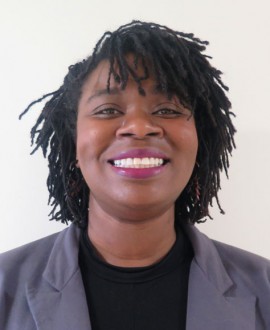 My name is Katherine, and I have been Dr. Lenke's Clinical Nurse since October, 2015. My main role is to assess all incoming patients to ensure that they are eligible surgical candidates. You will see me during office hours, as well as making hospital rounds. I have the pleasure of working side by side with Angela Lanham, where together, we ensure that patient education and excellence in practice is provided during the entire experience. You will see one of us throughout your hospital stay.
What I enjoy the most about my job is the ability to follow our patients' journeys and hear their stories on how we have changed their lives for the better.
With over 16 years of experience working in healthcare, I have never worked for a surgeon quite like Dr. Lenke. What impresses me the most is his remarkably calm demeanor. I am thankful to work for such a humble, compassionate, and professional surgeon. Dr. Lenke changes lives globally, and I'm proud to call myself his nurse.